Texas proposes one of nation's "most sweeping" mobile privacy laws | Ars Technica
:
Texas proposes one of nation's "most sweeping" mobile privacy laws
If signed into law, cops would finally need a warrant to get location data.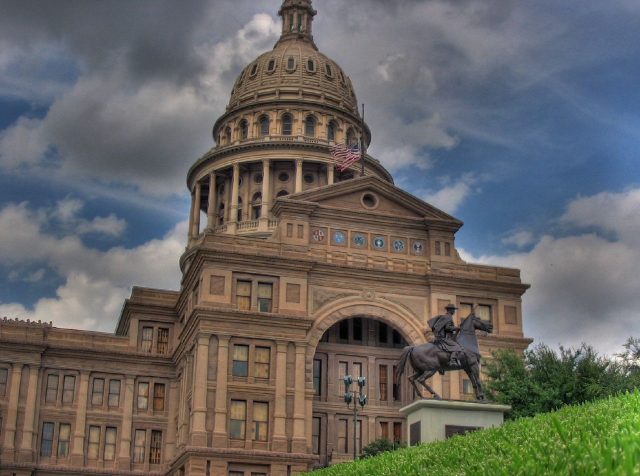 Further, the bills would require an annual transparency report from mobile carriers to the public and to the state government.
"That's why we think it is essential that the government get a search warrant, approved by a judge, before demanding this kind of information from cell phone providers. The Texas bill would require just that. In addition, the Texas bill would also require companies to report how often they receive such demands from law enforcement and how much information they disclose. This kind of transparency is essential to carry on an informed dialog about appropriate law enforcement powers in the modern world."
Broad powers
Ars reached out to the four major mobile carriers in the United States—AT&T, Verizon, Sprint, and T-Mobile—for their comment on this new bill. None of them responded on Wednesday except for Verizon, whose spokesperson, Debi Lewis, said the company had no comment.
One bill at a time
Not surprisingly, other civil libertarian and digital rights groups are looking with a hopeful eye that such legislation can influence other states and perhaps the federal government. According to the ACLU, 11 states have already introduced similar bills this year.
He added that these bills were among the "most sweeping mobile location protection bills I've seen," and he wondered if and to what degree they will become law.
'via Blog this'